Show students the beauty of science in high school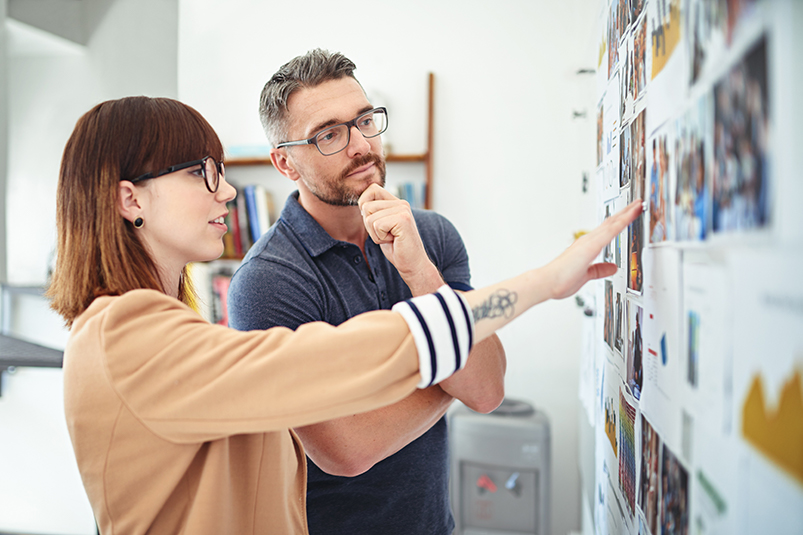 What can be more valuable for a teacher than a successful student? Become part of a team of great lecturers working with the JCMM and (in addition to the financial reward) also the great feeling that maybe you are at the birth of a new Nobel Prize winner.
Antonín Holý, Otto Wichterle and Jaroslav Heyrovský were also pupils. And without great teachers, it would be difficult for them to get into the pantheon of Czech science.
Being a Secondary School Research (SOČ) lecturer is like being a university teacher but already in high school. You help your student to get into the secrets of your topic, you acquaint them with the rules of working with specialized literature, citations, but also with the process of scientific or technical thinking. This is a very responsible but also deserving job.
Thanks to the cooperation with the JCMM, you can get a reward of CZK 10,000 for this work and another up to CZK 20,000 in the form of a contribution to material. All you have to do is to register in our system and submit your topics in February, on which you would like to work with the students.
Advantages of cooperation of lecturers with the JCMM:
support of experienced SOČ (Secondary School Research) coordinators
minimum administration (only agreement with your economic department)
financial reward of CZK 10,000 and contribution for materials up to CZK 20,000
Deadline for registration and registration of topics: 1 February 2022 - 1 March 2022.